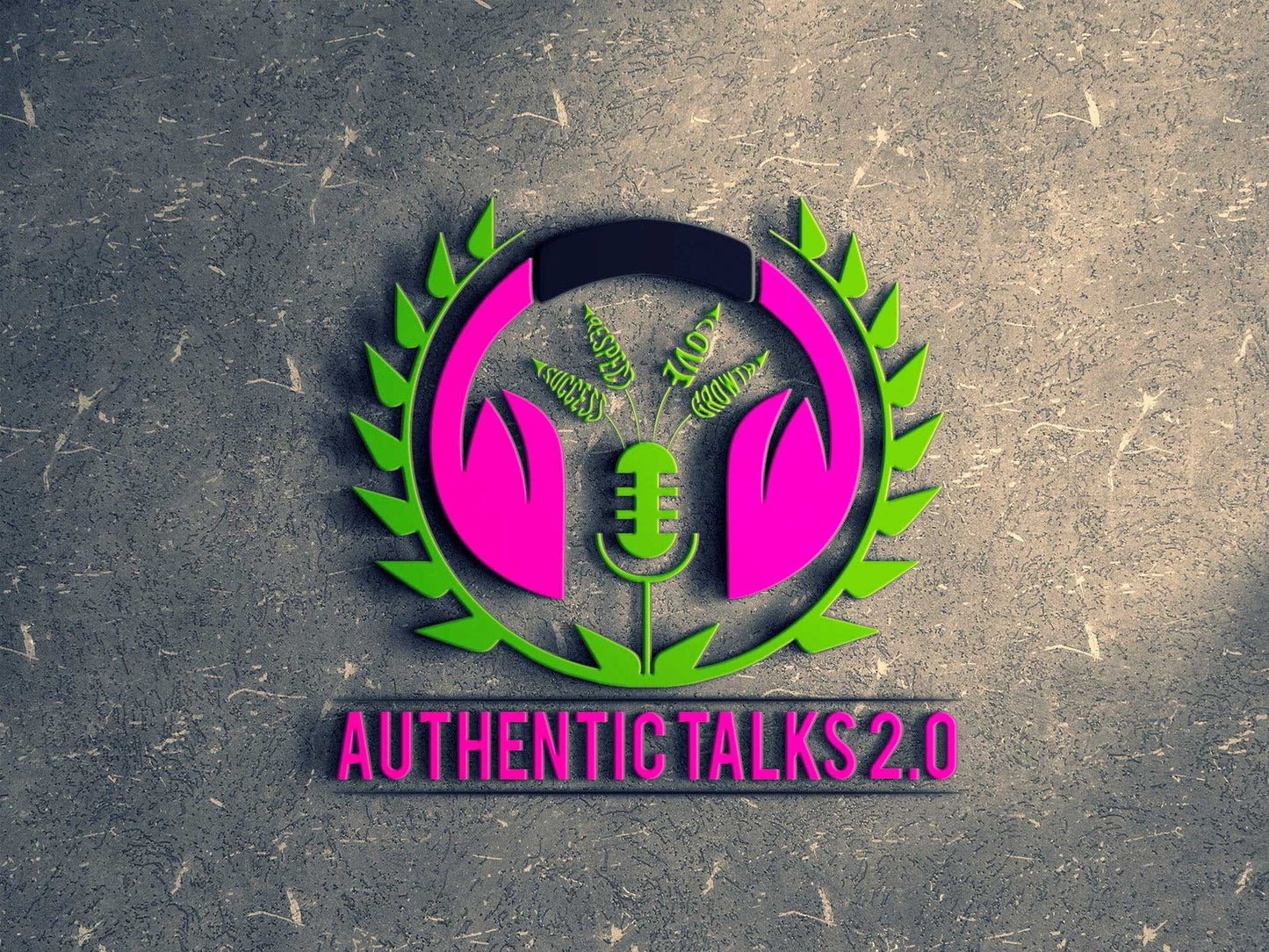 On this Podcast, Dr. Platt and Shanta discuss his book "Adrenaline Dominance - A Revolutionary Approach to Wellness." 
Dr. Platt opens up and shares his inspiration to become a doctor specializing in bio-identical hormones after his mother died of cancer due to excessive estrogen dominance.  
His also discussed the inspiration of this book "Adrenaline Dominance" after his fight with the medical board and his surrender of his medical license in order to continue to help people get well.  He discusses his problems with ADHD symptoms and connecting the dots to adrenaline dominance through observational medicine treating patients for over 50 years and much much more!
If you are dealing with symptoms such as fibromyalgia, migraines, tinnitus, PMDD, postpartdum depression, anxiety, weight gain...this podcast touches on a few, but the book covers it all.
Listen to this Podcast and receive a promo code to his ebook...pssst.  It's free :)
About Authentic Talks with Shanta You Tube:
Uplifting, Inspiring, Educating and Motivating 4 words that best describe the channel! Created with the intent to bring you joy, smiles & real information to help change your lives. We all need to be encouraged from time to time & this channel provides the positive reinforcement we all need and love. New videos are uploaded 1 time per week which will be a weekly podcast and also uploading 1-2 short inspiring videos by Jan. 2020. Please share and keep coming back again and again! you are always welcome. BONUS: "Authentic Talks" is also a pod cast show with some of the shows added to the channel. The channel will continue to evolve as my journey continues.