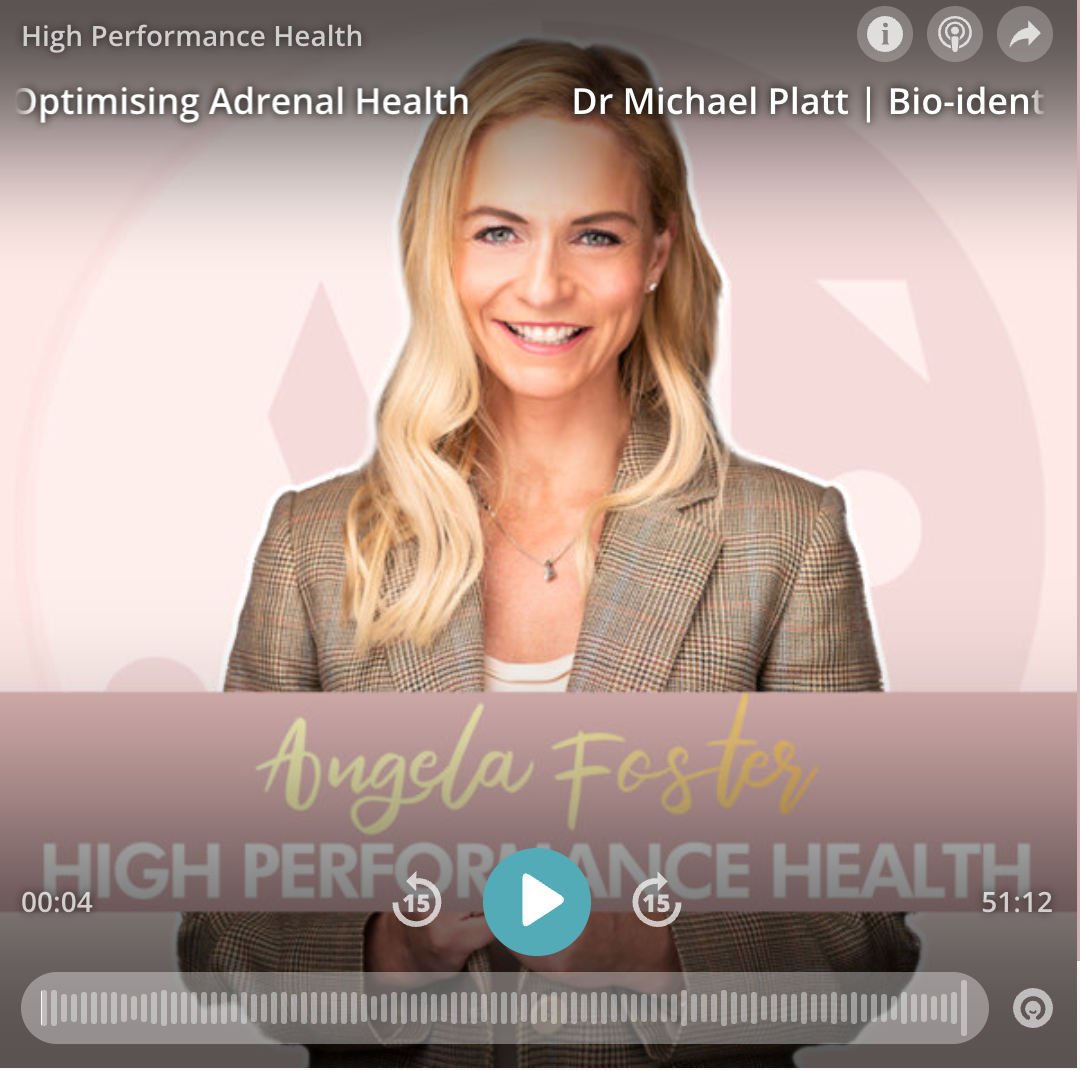 Key highlights: 
People have varying degrees of adrenaline itself. It is a hormone and a neurotransmitter, known as the "fight or flight" hormone. But the true function of adrenaline is just to make sure that the brain has enough sugar to operate.
Adrenaline is a genetic marker. If someone has too much, then it means that one of their parents also had a surplus. It also appears in high levels among creative people.
The advantage of being in ketosis is that the body is already producing ketones. But if you are providing ketones through external means, there is no need to be in ketosis.
When women are pregnant the placenta puts out progesterone causing high levels. If the woman and the foetus can tolerate these levels, then it follows that normal people should be able to tolerate them also.
Best Moments:
'Releasing adrenaline is actually a very rare occurrence'
'The body always wants to make sure that the brain has enough fuel to function'
'The brain uses glucose and ketones for fuel'
'Progesterone is a very safe hormone'
Listen to full podcast
here