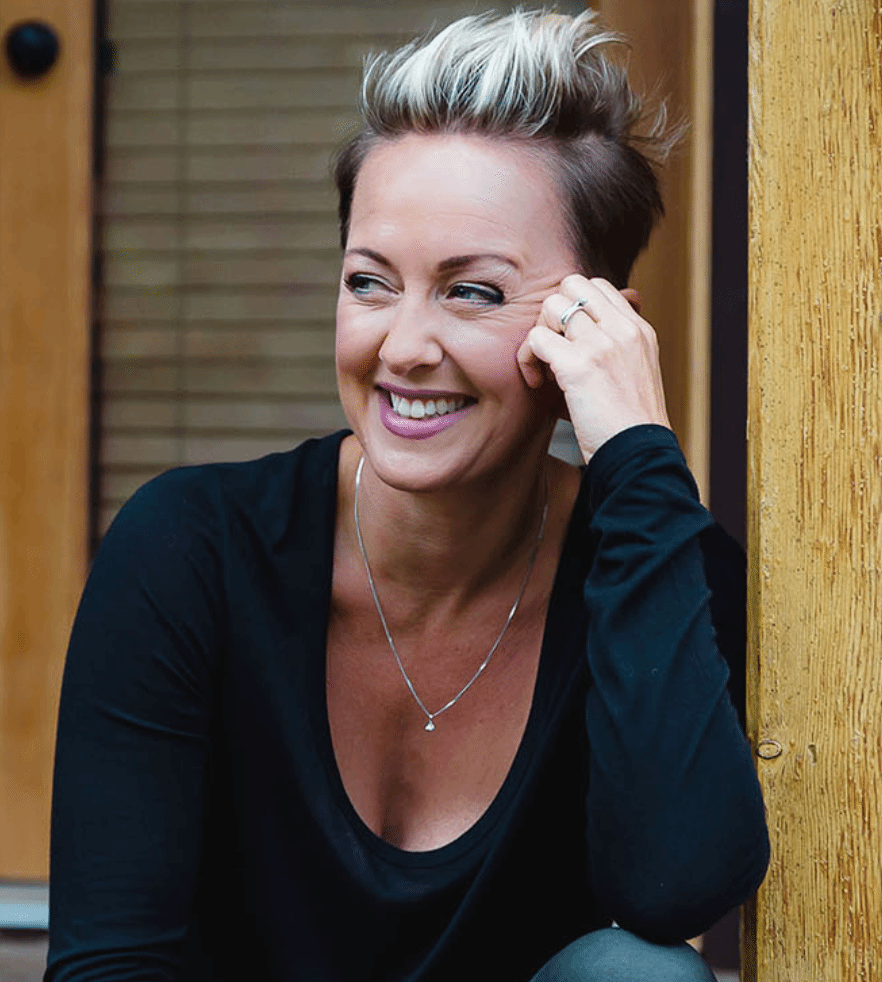 Dr. Michael Platt is board-certified in internal medicine. He is known internationally as an expert in bio-identical hormones. He is considered by many to be the world's expert on the use of high-dose progesterone cream Is the author of: "The Miracle of Bio-identical Hormones" - six literary awards "Adrenaline Dominance" - five literary awards "The Platt Protocol for Hormone Balancing" - a wellness manual for doctors Platt is considered an important pioneer in the observational, functional, alternative, and allopathic medicine focused on bio-identical hormones and adrenaline overload.
In this episode:
What is adrenal dominance
The effects of adrenal dominance
The powerful effects of progesterone cream
Progesterone versus estrogen therapy
How there is no such thing as adrenal exhaustion and what it really is
Why doctors oftentimes can't help you with hormones
The harmful effects of estrogen therapy
Listen here:
Order your own
hormone kit
today! No need for a doctor you can test from the comforts of your own home! 
Karen Martel is a transformational nutrition coach who specializes in women's hormone health, weight loss and primal based diets.
She is the founder of the OnTrack program for women. OnTrack helps women optimize their weight loss results and balance their hormones.

In the OnTrack Program You Find Out Exactly What is Keeping You From Losing Weight, Balance Your Hormones and Feel Amazing!