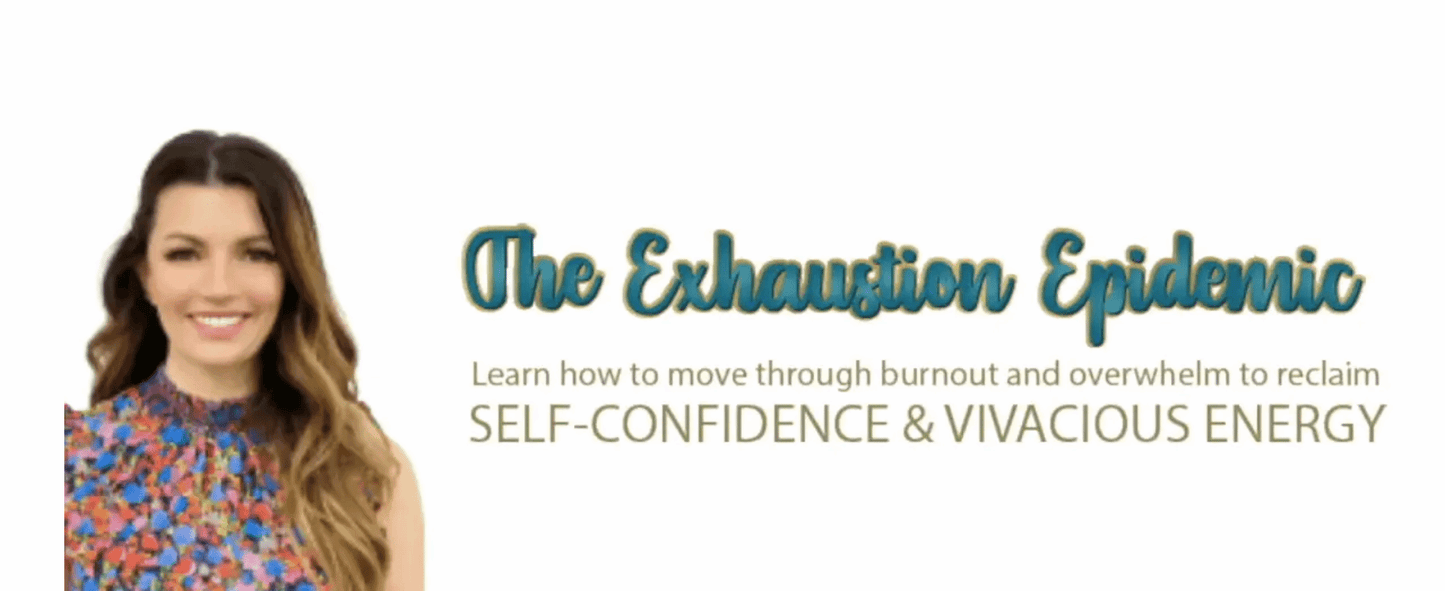 On April Fool's Day 2020, is NO JOKE!
Welcome Dr. Michael Platt, a pioneer in the research and advancement of the therapeutic use of progesterone cream and other bio-identical hormones.
Dr. Platt gives us a fascinating look at adrenaline dominance, an imbalance virtually NO ONE is talking about! This is one talk not to miss!
Click here
From our conversation, you'll learn:
✨  Adrenaline dominance is not an accepted concept in the health world
✨  Why Creatives types are more susceptible
✨  Natural ways to treat adrenaline dominance
✨  And much more!
What do you have to lose? Hint: (teeth grinding, road rage, stress, headaches). Tune in and let me know what you think.